SIC Code 1231 - Anthracite Mining
Use Data For:
Direct Mailing
Emailing
Calling
Research
Includes Free Sample & Industry Report
100% Phone-Verified, NCOA Processed, Accurate Data
Description
Establishments primarily engaged in producing anthracite or in developing anthracite mines. All establishments in the United States that are classified in this industry are located in Pennsylvania. This industry includes mining by owners or lessees or by establishments which have complete responsibility for operating anthracite mines for others on a contract or fee basis. Also included are anthracite preparation plants, whether or not operated in conjunction with a mine.
Snapshot
SIC Code 1231 - Anthracite Mining is a final level code of the "Mining" Division. There are 1 companies classified in this industry in the USA.
Hierarchy Navigation for SIC Code 1231
Industry Examples
Common types of examples within SIC Code 1231 - Anthracite Mining are:
Anthracite mining
Breakers, anthracite
Coal mining, anthracite
Culm bank recovery, anthracite except on a contract basis
Dredging, anthracite
Preparation plants, anthracite
Screening plants, anthracite
Strip mining, anthracite: except on a contract basis
Washeries, anthracite
Industry Image
Example photo for industry SIC 1231 - Anthracite Mining. This image represents an activity or product found in this industry.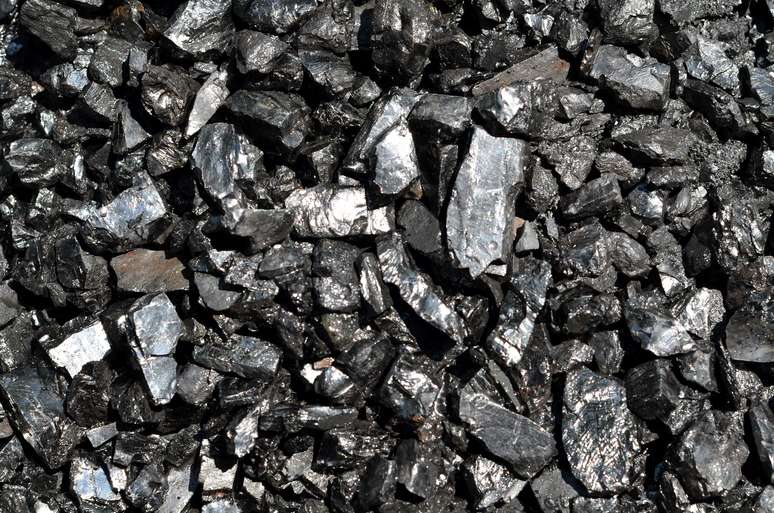 Industry Executives
Would you like to email executives in SIC Code 1231 - Anthracite Mining? Below are some of the common job titles available to be targeted.
Business Development
Chairman
C-Level
Director
Engineering
Executive Director
Facilities
Finance
Human Resource
IT
Manager
Marketing
Manufacturing
Operations
Owner
Partner
President
Principal
Purchasing
Sales
Vice President
For specific job title targeting, please provide details in the business list request form.
Extended SIC Code Categories for
SIC 1231
For business marketing and targeting, SIC Codes have been extended to provide more specific classifications within SIC Code 1231 – Anthracite Mining. Extended SIC Codes are being continuously updated to reflect the current business environment.
7-digit SIC
1231001

Anthracite Mining

1231002

Anthracite Preparation & Screening

1231003

Anthracite Preparation Plants

1231004

Anthracite Screening Plants

1231005

Anthracite Dredging

1231006

Anthracite Recovery From Culm Banks

1231007

Anthracite Strip Mining

1231008

Anthracite Underground Mining
8-digit SIC
12310000

Anthracite Mining

12310100

Anthracite Preparation And Screening

12310101

Preparation Plants, Anthracite

12310102

Screening Plants, Anthracite

12319901

Dredging, Anthracite

12319902

Recovery Of Anthracite From Culm Banks

12319903

Strip Mining, Anthracite

12319904

Underground Mining, Anthracite