SIC Code 1011 - Iron Ores
Use Data For:
Direct Mailing
Emailing
Calling
Research
Includes Free Sample & Industry Report
100% Phone-Verified, NCOA Processed, Accurate Data
Description
Establishments primarily engaged in mining, beneficiating, or otherwise preparing iron ores and manganiferous ores valued chiefly for their iron content. This industry includes production of sinter and other agglomerates except those associated with blast furnace operations.
Snapshot
SIC Code 1011 - Iron Ores is a final level code of the "Mining" Division. There are 3 companies classified in this industry in the USA.
Hierarchy Navigation for SIC Code 1011
Industry Examples
Common types of examples within SIC Code 1011 - Iron Ores are:
Brown ore mining
Hematite mining
Iron agglomerate and pellet production
Iron ore dressing (beneficiation) plants
Iron ore mining
Iron ore, blocked: mining
Limonite mining
Magnetite mining
Manganiferous ore mining, valued chiefly for iron content
Siderite mining
Sintering of iron ore at the mine
Taconite mining
Industry Image
Example photo for industry SIC 1011 - Iron Ores. This image represents an activity or product found in this industry.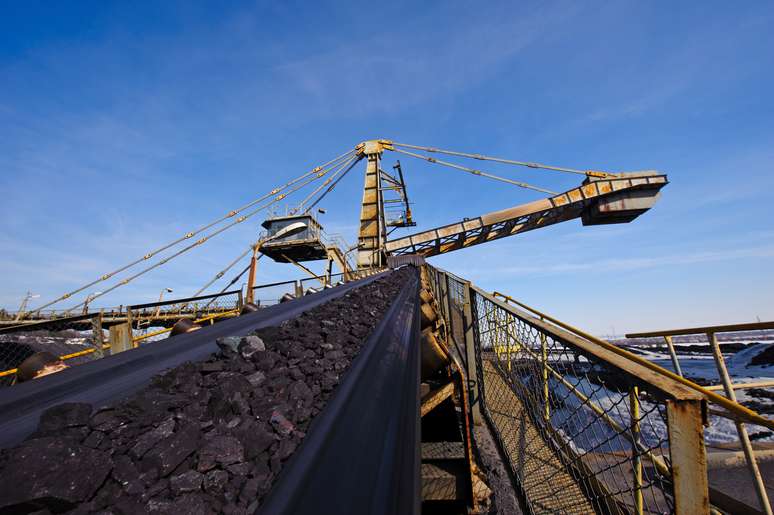 Cross-References
For some business types, there may be a similar industry to SIC Code 1011 - Iron Ores that is a better classification match.
Blast furnaces primarily engaged in producing pig iron from iron ore are classified in Manufacturing, SIC Code - 3312.
Industry Executives
Would you like to email executives in SIC Code 1011 - Iron Ores? Below are some of the common job titles available to be targeted.
Business Development
Chairman
C-Level
Director
Engineering
Executive Director
Facilities
Finance
Human Resource
IT
Manager
Marketing
Manufacturing
Operations
Owner
Partner
President
Principal
Purchasing
Sales
Vice President
For specific job title targeting, please provide details in the business list request form.
Extended SIC Code Categories for
SIC 1011
For business marketing and targeting, SIC Codes have been extended to provide more specific classifications within SIC Code 1011 – Iron Ores. Extended SIC Codes are being continuously updated to reflect the current business environment.
7-digit SIC
1011001

Iron Ores

1011002

Iron Ore Mining

1011003

Open Pit Iron Ore Mining Nec

1011004

Open Pit Taconite Mining

1011005

Underground Iron Ore Mining

1011006

Iron Ore Preparation

1011007

Iron Ore Beneficiating

1011008

Iron Ore Pelletizing

1011009

Iron Ore Sintering
8-digit SIC
10110000

Iron Ores

10110100

Iron Ore Mining

10110101

Open Pit Iron Ore Mining, Nec

10110102

Open Pit Taconite Mining

10110103

Underground Iron Ore Mining

10110200

Iron Ore Preparation

10110201

Iron Ore Beneficiating

10110202

Iron Ore Pelletizing

10110203

Iron Ore Sintering At The Mine