Industry Sector
Public Administration
Use Data For:
Direct Mailing
Emailing
Calling
Research
Includes Free Sample & Industry Report
100% Phone-Verified, NCOA Processed, Accurate Data
Description
Civilian courts of law are classified here. Military courts are classified in SIC Code - 9711, Civilian courts Courts of law
Snapshot
SIC Code 9211 - Courts is a final level code of the "Public Administration" Division. There are 3,101 companies classified in this industry in the USA with an estimated employment of 1,032 people.
Hierarchy Navigation for SIC Code 9211
Industry Examples
Common types of examples within SIC Code 9211 - Courts are:
Civilian courts
Courts of law
Industry Image
Example photo for industry SIC 9211 - Courts. This image represents an activity or product found in this industry.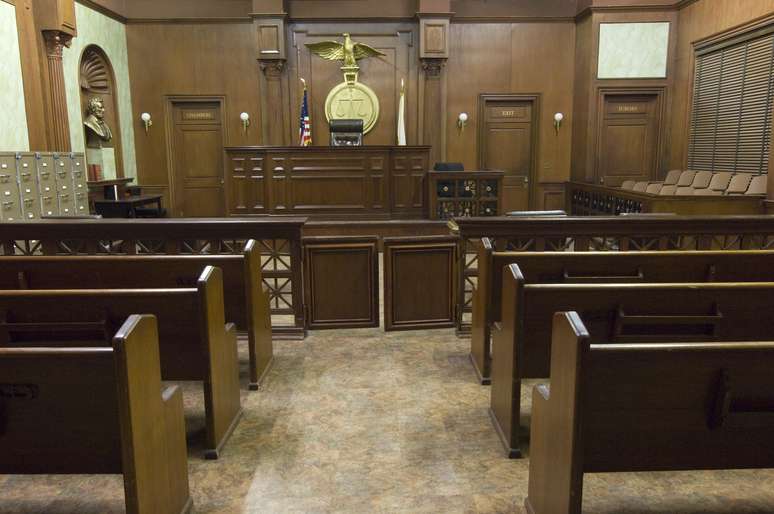 Companies
SICCODE.com compiles comprehensive business data and executive contact leads for businesses within SIC Code 9211 - Courts. Some of the leading and most notable companies are listed below. To order a list of companies within SIC Code 9211 - Courts for marketing (postal mailing, telemarketing, emailing) or analytics-use, click on the link below to "Buy Business List". Our data analysts are standing by to assist in your list setup and target marketing.
Industry Executives
Would you like to email executives in SIC Code 9211 - Courts? Below are some of the common job titles available to be targeted.
Business Development
Chairman
C-Level
Director
Engineering
Executive Director
Facilities
Finance
Human Resource
IT
Manager
Marketing
Manufacturing
Operations
Owner
Partner
President
Principal
Purchasing
Sales
Vice President
For specific job title targeting, please provide details in the business list request form.
Extended SIC Code Categories for
SIC 9211
For business marketing and targeting, SIC Codes have been extended to provide more specific classifications within SIC Code 9211 – Courts. Extended SIC Codes are being continuously updated to reflect the current business environment.
6-digit SIC
921101

Federal Government-Courts

921102

State Government-Courts

921103

County Government-Courts

921104

City Government-Courts

921105

Justice Of The Peace

921106

Courts
7-digit SIC
9211001

Courts

9211002

Federal Government-Courts

9211003

State Government-Courts

9211004

County Government-Courts

9211005

State Courts

9211006

City Government-Courts

9211007

Local Courts

9211008

Federal Courts

9211009

Courts, Level Of Government

9211010

Justice Of The Peace
8-digit SIC
92110000

Courts

92110400

Courts, Level Of Government

92110401

Courts, Federal Government

92110402

Courts, State Government

92110403

Courts, County Government

92110404

Courts, Local Government

92119901

Federal Courts

92119902

Local Courts

92119903

State Courts