NAICS Code 813920 - Professional Organizations
Industry Sector
Other Services (except Public Administration)
Description
This industry comprises establishments primarily engaged in promoting the professional interests of their members and the profession as a whole. These establishments may conduct research; develop statistics; sponsor quality and certification standards; lobby public officials; or publish newsletters, books, or periodicals, for distribution to their members.
Snapshot
NAICS Code 813920 - Professional Organizations is a final level code of the "Other Services (except Public Administration)" Sector. There are 4,770 companies classified in this industry in the USA with an estimated employment of 87,605 people.
Industry Examples
Common types of examples within NAICS Code 813920 - Professional Organizations are:
Accountants' associations
Architects' associations
Bar associations
Consultants' associations
Dentists' associations
Dietitians' associations
Educators' associations
Engineers' associations
Health professionals' associations
Hospital administrators' associations
Learned societies
Medical associations
Nurses' associations
Occupational therapists' associations
Optometrists' associations
Peer review boards
Personnel management associations
Pharmacists' associations
Professional associations
Professional membership associations
Professional standards review boards
Psychologists' associations
Scientific associations
Social workers' associations
Standards review committees, professional
Industry Image
Example photo for industry NAICS 813920 - Professional Organizations . This image represents an activity or product found in this industry.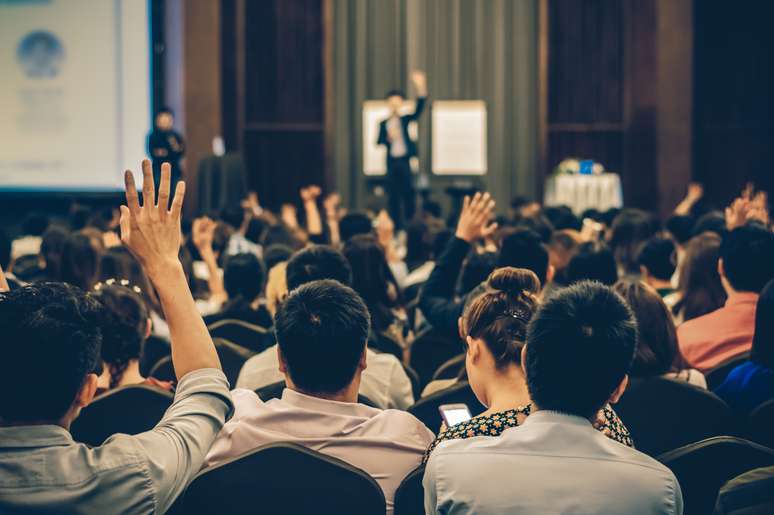 Cross-References
For some business types, there may be a similar industry to NAICS Code 813920 - Professional Organizations that is a better classification match. Establishments primarily engaged in:
Industry Executives
Would you like to email executives in NAICS Code 813920 - Professional Organizations ? Below are some of the common job titles available to be targeted.
Business Development
Chairman
C-Level
Director
Engineering
Executive Director
Facilities
Finance
Human Resource
IT
Manager
Marketing
Manufacturing
Operations
Owner
Partner
President
Principal
Purchasing
Sales
Vice President
For specific job title targeting, please provide details in the business list request form.