NAICS Code 115111 - Cotton Ginning
Industry Sector
Agriculture, Forestry, Fishing and Hunting
Use Data For:
Direct Mailing
Emailing
Calling
Research
Includes Free Sample & Industry Report
100% Phone-Verified, NCOA Processed, Accurate Data
Description
This U.S. industry comprises establishments primarily engaged in ginning cotton.
Snapshot
NAICS Code 115111 - Cotton Ginning is a final level code of the "Agriculture, Forestry, Fishing and Hunting" Sector. There are 329 companies verified as active in this industry in the USA with an estimated employment of 2,062 people.
Industry Examples
Common types of examples within NAICS Code 115111 - Cotton Ginning are:
Cotton ginning
Ginning cotton
Industry Image
Example photo for industry NAICS 115111 - Cotton Ginning . This image represents an activity or product found in this industry.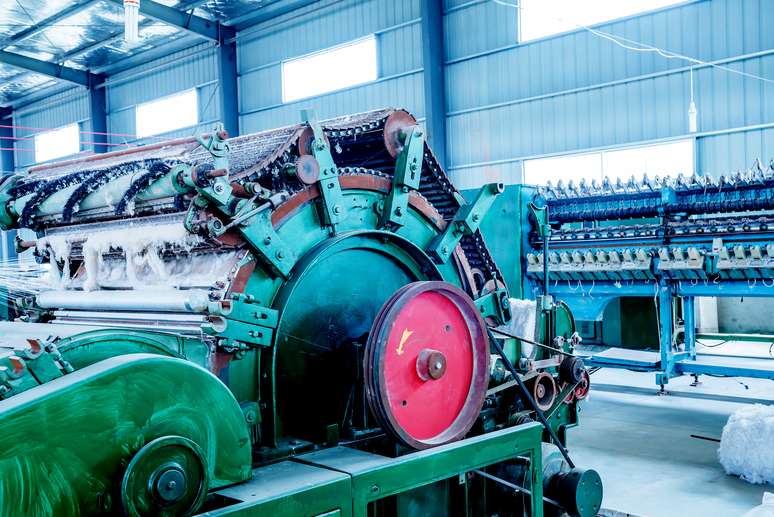 Industry Executives
Would you like to email executives in NAICS Code 115111 - Cotton Ginning ? Below are some of the common job titles available to be targeted.
Business Development
Chairman
C-Level
Director
Engineering
Executive Director
Facilities
Finance
Human Resource
IT
Manager
Marketing
Manufacturing
Operations
Owner
Partner
President
Principal
Purchasing
Sales
Vice President
For specific job title targeting, please provide details in the business list request form.
Questions & Answers
What is the largest size for a business in Cotton Ginning to remain classified as a small business?

Any business in Cotton Ginning with average annual receipts under 12 million USD may be classified as a small business by SBA and Federal government programs.

How many active businesses operate in NAICS Code 115111?

There are 329 verified business locations operating primarily in this industry.