NAICS Code 337 - Furniture and Related Product Manufacturing
Industry Sector
Manufacturing
Description
Industries in the Furniture and Related Product Manufacturing subsector make furniture and related articles, such as mattresses, window blinds, cabinets, and fixtures. The processes used in the manufacture of furniture include the cutting, bending, molding, laminating, and assembly of such materials as wood, metal, glass, plastics, and rattan. However, the production process for furniture is not solely bending metal, cutting and shaping wood, or extruding and molding plastics. Design and fashion trends play an important part in the production of furniture. The integrated design of the article for both esthetic and functional qualities is also a major part of the process of manufacturing furniture. Design services may be performed by the furniture establishment's work force or may be purchased from industrial designers. Furniture may be made of any material, but the most common ones used in North America are metal and wood. Furniture manufacturing establishments may specialize in making articles primarily from one material. Some of the equipment required to make a wooden table, for example, is different from that used to make a metal one. However, furniture is usually made from several materials. A wooden table might have metal brackets, and a wooden chair a fabric or plastics seat. Therefore, in NAICS, furniture initially is classified based on the type of furniture (application for which it is designed) rather than the material used. For example, an upholstered sofa is treated as household furniture, although it may also be used in hotels or offices. When classifying furniture according to the component material from which it is made, furniture made from more than one material is classified based on the material used in the frame, or if there is no frame, the predominant component material. Upholstered household furniture (excluding kitchen and dining room chairs with upholstered seats) is classified without regard to the frame material. Kitchen or dining room chairs with upholstered seats are classified according to the frame material. Furniture may be made on a stock or custom basis and may be shipped assembled or unassembled (i.e., knockdown). The manufacture of furniture parts and frames is included in this subsector. Some of the processes used in furniture manufacturing are similar to processes that are used in other segments of manufacturing. For example, cutting and assembly occurs in the production of wood trusses that are classified in NAICS Code - 321 Wood Product Manufacturing. However, the multiple processes that distinguish wood furniture manufacturing from wood product manufacturing warrant inclusion of wooden furniture manufacturing in the Furniture and Related Product Manufacturing subsector. Metal furniture manufacturing uses techniques that are also employed in the manufacturing of roll-formed products classified in NAICS Code - 332 Fabricated Metal Product Manufacturing. The molding process for plastics furniture is similar to the molding of other plastics products. However, plastics furniture producing establishments tend to specialize in furniture. NAICS attempts to keep furniture manufacturing together, but there are two notable exceptions: seating for transportation equipment and specialized hospital furniture (e.g., hospital beds and operating tables). These exceptions are related to the fact that some of the aspects of the production process for these products, primarily the design, are highly integrated with the other manufactured goods, namely motor vehicles and health equipment.
Industry Image
Example photo for industry NAICS 337 - Furniture and Related Product Manufacturing. This image represents an activity or product found in this industry.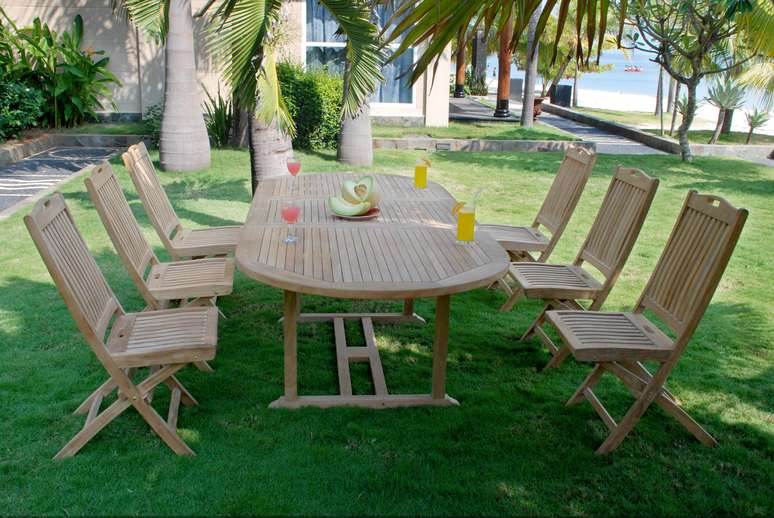 Companies
SICCODE.com compiles comprehensive business data and executive contact leads for businesses within NAICS Code 337 - Furniture and Related Product Manufacturing. Some of the leading and most notable companies are listed below. To order a list of companies within NAICS Code 337 - Furniture and Related Product Manufacturing for marketing (postal mailing, telemarketing, emailing) or analytics-use, click on the link below to "Buy Business List". Our data analysts are standing by to assist in your list setup and target marketing.
Industry Executives
Would you like to email executives in NAICS Code 337 - Furniture and Related Product Manufacturing? Below are some of the common job titles available to be targeted.
Business Development
Chairman
C-Level
Director
Engineering
Executive Director
Facilities
Finance
Human Resource
IT
Manager
Marketing
Manufacturing
Operations
Owner
Partner
President
Principal
Purchasing
Sales
Vice President
For specific job title targeting, please provide details in the business list request form.