NAICS Code 238330 - Flooring Contractors
Industry Sector
Construction
Description
This industry comprises establishments primarily engaged in the installation of resilient floor tile, carpeting, linoleum, and hardwood flooring. The work performed may include new work, additions, alterations, maintenance, and repairs.
Snapshot
NAICS Code 238330 - Flooring Contractors is a final level code of the "Construction" Sector. There are 15,485 companies classified in this industry in the USA with an estimated employment of 73,139 people.
Industry Examples
Common types of examples within NAICS Code 238330 - Flooring Contractors are:
Access flooring installation
Asphalt flooring, installation only
Carpet, installation only
Computer flooring installation
Floor laying, scraping, finishing and refinishing
Floor tile and sheets, installation only
Hardwood flooring, installation only
Linoleum, installation only
Parquet flooring installation
Resilient floor tile or sheet (e.g., linoleum, rubber, vinyl), installation only
Resurfacing hardwood flooring
Vinyl flooring contractors
Wood floor finishing (e.g., coating, sanding)
Wood flooring, installation only
Industry Image
Example photo for industry NAICS 238330 - Flooring Contractors. This image represents an activity or product found in this industry.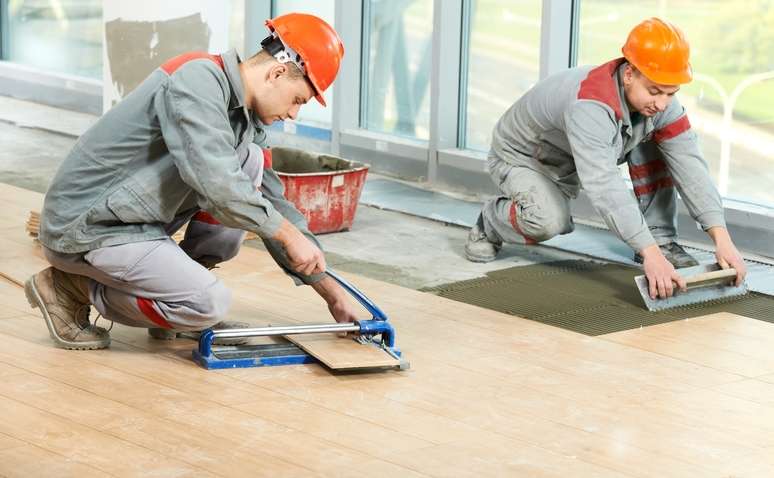 Cross-References
For some business types, there may be a similar industry to NAICS Code 238330 - Flooring Contractors that is a better classification match. Establishments primarily engaged in:
Companies
SICCODE.com compiles comprehensive business data and executive contact leads for businesses within NAICS Code 238330 - Flooring Contractors. Some of the leading and most notable companies are listed below. To order a list of companies within NAICS Code 238330 - Flooring Contractors for marketing (postal mailing, telemarketing, emailing) or analytics-use, click on the link below to "Buy Business List". Our data analysts are standing by to assist in your list setup and target marketing.
Industry Executives
Would you like to email executives in NAICS Code 238330 - Flooring Contractors? Below are some of the common job titles available to be targeted.
Business Development
Chairman
C-Level
Director
Engineering
Executive Director
Facilities
Finance
Human Resource
IT
Manager
Marketing
Manufacturing
Operations
Owner
Partner
President
Principal
Purchasing
Sales
Vice President
For specific job title targeting, please provide details in the business list request form.