NAICS Code 111110 - Soybean Farming
Industry Sector
Agriculture, Forestry, Fishing and Hunting
Description
This industry comprises establishments primarily engaged in growing soybeans and/or producing soybean seeds.
Snapshot
NAICS Code 111110 - Soybean Farming is a final level code of the "Agriculture, Forestry, Fishing and Hunting" Sector. There are 219 companies classified in this industry in the USA.
Industry Examples
Common types of examples within NAICS Code 111110 - Soybean Farming are:
Soybean farming, field and seed production
Industry Image
Example photo for industry NAICS 111110 - Soybean Farming. This image represents an activity or product found in this industry.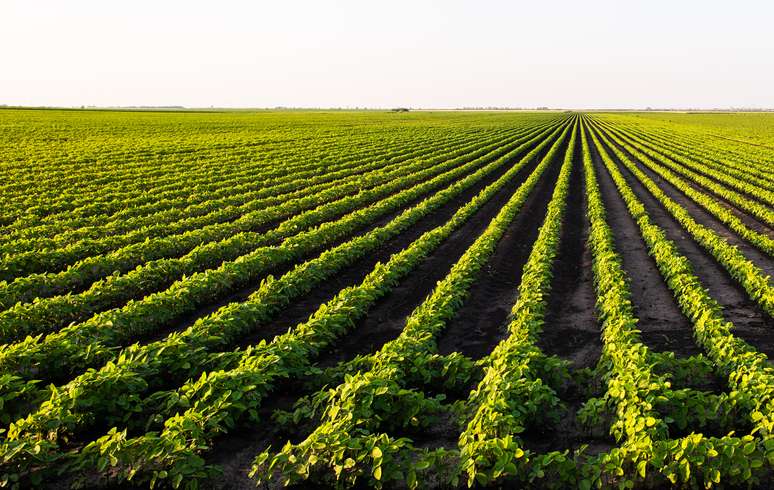 Cross-References
For some business types, there may be a similar industry to NAICS Code 111110 - Soybean Farming that is a better classification match. Establishments engaged in growing soybeans in combination with grain(s) with the soybeans or grain(s) not accounting for one-half of the establishment's agricultural production (value of crops for market) are classified in U.S.
NAICS Code - 111191 - Oilseed and Grain Combination Farming
..
Industry Executives
Would you like to email executives in NAICS Code 111110 - Soybean Farming? Below are some of the common job titles available to be targeted.
Business Development
Chairman
C-Level
Director
Engineering
Executive Director
Facilities
Finance
Human Resource
IT
Manager
Marketing
Manufacturing
Operations
Owner
Partner
President
Principal
Purchasing
Sales
Vice President
For specific job title targeting, please provide details in the business list request form.