NAICS Code 1112 - Vegetable and Melon Farming
Industry Sector
Agriculture, Forestry, Fishing and Hunting
Description
This industry group comprises establishments primarily engaged in growing root and tuber crops (except sugar beets and peanuts) or edible plants and/or producing root and tuber or edible plant seeds. The crops included in this group have an annual growth cycle and are grown in open fields. Climate and cultural practices limit producing areas but often permit the growing of a combination of crops in a year.
Hierarchy Navigation
Parent Category
Subcategories
Industry Image
Example photo for industry NAICS 1112 - Vegetable and Melon Farming. This image represents an activity or product found in this industry.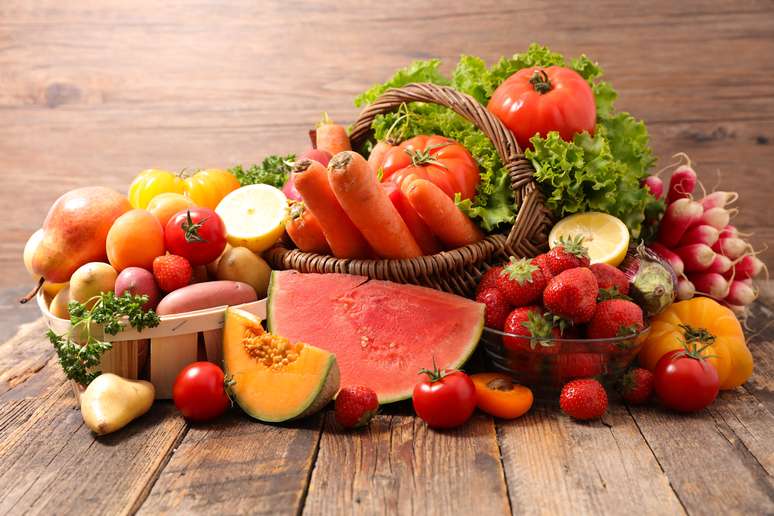 Industry Executives
Would you like to email executives in NAICS Code 1112 - Vegetable and Melon Farming? Below are some of the common job titles available to be targeted.
Business Development
Chairman
C-Level
Director
Engineering
Executive Director
Facilities
Finance
Human Resource
IT
Manager
Marketing
Manufacturing
Operations
Owner
Partner
President
Principal
Purchasing
Sales
Vice President
For specific job title targeting, please provide details in the business list request form.